Motorola SCADA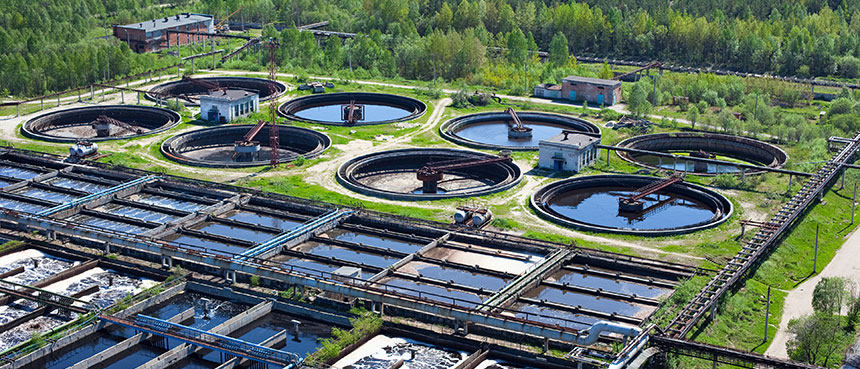 Process Automation and Communication for Greater Operational Control
With costs continuing to be a major obstacle to oftentimes much-needed infrastructure upgrades, you must look to technologies that can create gains in efficiency and productivity. Improve the speed and accuracy of your operations by securely automating field processes with Motorola Solutions' ACE remote terminal units (RTUs), a product line built on a history of MOSCAD success. Further expand your control by integrating the RTUs with your two-way radio system or a combination of almost any other network for encompassing data communication. Our solutions help you reduce operational downtime, optimize infrastructure efficiency and keep personnel out of potentially dangerous situations - maximizing the productivity, safety and profitability of your business.
ACE3600 Remote Terminal Unit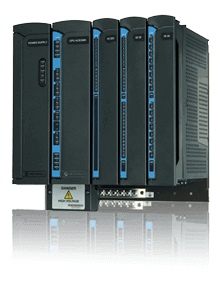 High-performance processing, large scale capacity and enhanced security provides you with the greatest amount of automation, control and monitoring for complex SCADA applications.
ACE1000 Remote Terminal Unit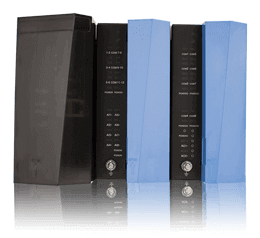 A Linux-based OS and smaller form factor gives you flexible deployment options, with simplified programming for your less demanding SCADA applications.